NOT SURE WHERE TO START?
It's as Easy as 1-2-3!
HELPFUL TIP FOR
SERVER IDENTIFICATION
Simply click on the script name of your choice to open a new page with full details and a demo. link.
Advanced Forcedmatrix Script

Autoresponder Script

Autoresponder Hosting Script

Banner Management Script

Classifieds Hosting Script

Downline Builder Script

Membership Site Script with Addons

Membership Site Script

Powerline Script [ 1-Up/2-Up ]

Programs Rating Script

Revenue Sharing Script

Straight Line Matrix Script

Shopping Cart Script with Affiliate Program

Stylish TextAds Script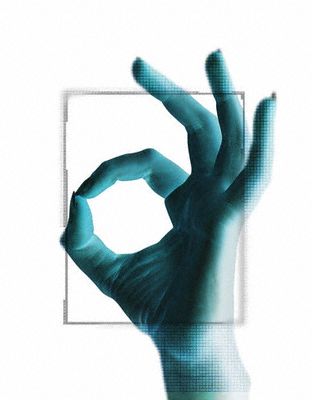 If you are unsure what type of server your domain is hosted on, just follow these 3 easy steps:
1. Click here to download a file called info.php.
2. Unzip the file and upload it to the root folder of your domain.
3. In a browser window, type in your domain name followed by /info.php to see the details about your web server.

The first line, system, should tell you if you have a Windows, Linux or Unix web server.