404 Traffic Management
Generate Additional Revenue and utilize your 404 pages in a better way!
The error 404 is one of the most recognisable errors on the Internet. You have certainly experienced it when you clicked on a broken link or mistyped a URL, and the website could not find the page that you had requested. Let us suppose you are visiting a particular site but you mistyped and reached on a wrong page,now it will go to a 404 page.
Nobody likes to be disappointed when they click on a link online. Every site has trouble with 404 errors. It's just the nature of the business. The http 404 Not Found is HTTP standard response, in computer network communication to indicate that the browser was able to communicate with the given server but the server could not find what was requested.
Every cloud has a silver lining. Even if your visitor and some on a 404 page you can make something out of an almost bad shopping experience.
A 404 page can be your visitor's introduction to your entire business. Selling ads on a 404 page can generate good revenue.
When a visitor is about to leave your site after landing on the wrong page something can be done to stop them. Display ads on a 404 error page can eventually generate a good amount of revenue to you.
With this powerful script, you can offer attractive 404 ads. Discover just how popular these forms of advertising are once you install it to your website and start receiving orders from eager advertisers.
Don't get left behind your competition... Secure your copy of this must-have script today, and you can have it up and running in next to no time! Don't know how to install scripts to your main website? No problem! We can do it for you at no extra cost.
If you don't have a website of your own, then maybe it's time you considered starting up one so you can make more money online today. Simply check out our script store for plenty of money-making scripts to suit all niches.
Script Features:
Easy management.
Comes with easy-to-follow instructions for the Admin control panel, so you can setup your program without a hitch.
Set the price for site banner advertising per CPM (1000 Impressions) for top and bottom placement.
Set the price for 404 Traffic per CPM (1000 Impressions).
Paypal compatible and you can also add 5 more merchant accounts of your choice.
Edit Your Pages by placing the HTML code into the system for the Home, Terms, Privacy pages.
Set the YourFreeWorld.com Scripts Affiliate ID to earn commissions from script sales from your ID.
Approved Banners: Shows details of purchased banner impressions including ID, advertiser info, tracking password, banner with URL, impressions purchased, remaining, hits, date and action.
Pending Banners: Purchased banners waiting for verification of payment for approval in the system.
Approved 404 Ads: Shows details of purchased 404 Ads impressions including ID, advertiser info, tracking password, campaign name with URL, impressions purchased, remaining, date and action.
Pending 404 Ads: Purchased 404 Ads waiting for verification of payment for approval in the system.
And more....
Requirements
Unix/Linux Server
PHP 7.1 or higher
Mysql Database Support
Ioncube Loader
GD Library
cURL
Terms & Conditions
One License is for a single Domain only.
You are not allowed it to use it at more than 1 domain or sell / lease this script in any form.
All copyright notices used within the scripts MUST remain intact.
Notes
The design of any HTML pages, including interfaces, must be changed and/or modified by yourself.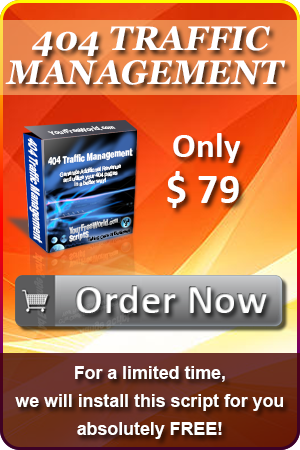 Grab Free Self Signed SSL Certificate.
Look nowhere beyond YFW Hosting to secure your website and benefit from first-rate hosting services.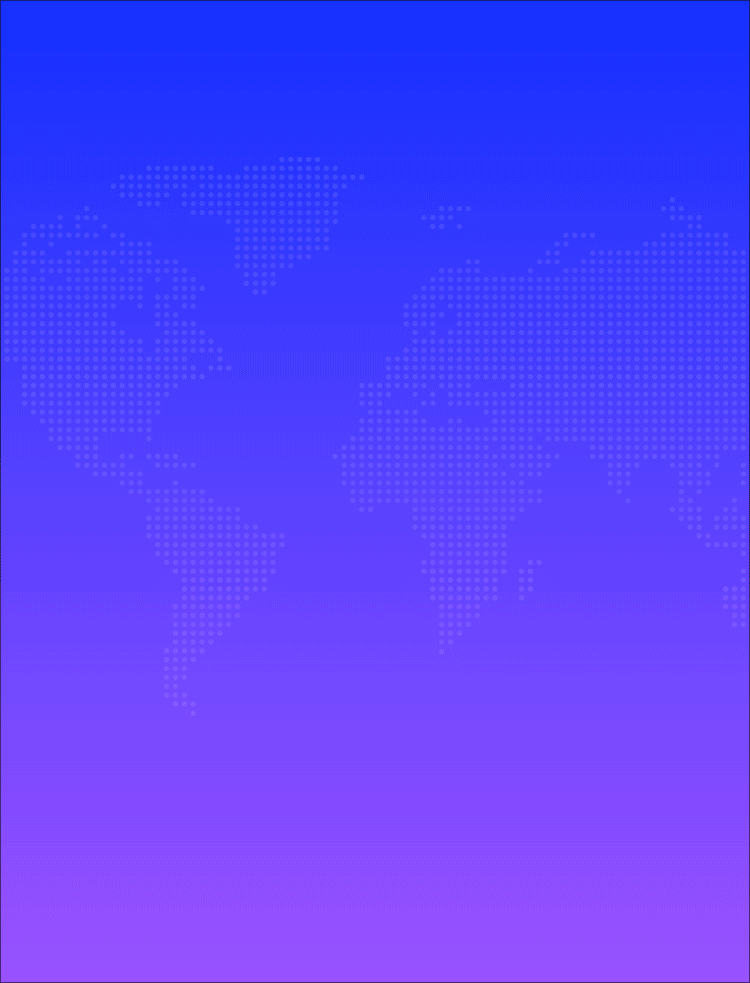 404 Traffic Management
Only $79
Add To Cart
For a limited time, we will install this script for you absolutely FREE!