Co-op Marketing Site Script
Unleash the Power of Co-op Marketing: Empower Members to Promote URLs in the Coop Rotator Program!
Are you tired of struggling to gain visibility for your business in a crowded digital landscape? Do you dream of a marketing solution that combines affordability, effectiveness, and collaboration? Look no further – our Co-op Marketing Site Script is here to revolutionize the way you promote your business!
What is Co-op Marketing?
Co-op Marketing is a powerful strategy that allows businesses to pool their resources and share advertising costs. By participating in a cooperative program, you can harness the collective strength of like-minded entrepreneurs to amplify your online presence. Imagine the impact of having your URL featured in a dynamic Co-op Rotator, attracting targeted traffic from multiple sources.
Admin-Run Co-op Program
With our Co-op Marketing Site Script, you gain access to a fully customizable and user-friendly platform, controlled by you as the admin. Take charge of your cooperative marketing program, shaping it according to your unique vision. Set the parameters, manage memberships, and monitor the progress of your Co-op Rotator effortlessly. Our intuitive interface ensures a seamless experience, empowering you to drive results efficiently.
Empowering Members to Promote URLs
But the true power of our Co-op Marketing Site Script lies in its ability to empower members like you to promote your URLs effectively. Our platform allows members to pay a nominal fee to have their URLs featured in the Co-op Rotator. This means that your business will enjoy increased exposure, as potential customers are directed to your website through the cooperative advertising efforts of fellow entrepreneurs. It's a win-win situation!
Affordable and Cost-Effective
We understand that marketing expenses can quickly add up, especially for small and medium-sized businesses. That's why our Co-op Marketing Site Script is designed to be affordable and cost-effective. By sharing the advertising costs with other members, you can access high-quality marketing opportunities that would otherwise be out of reach. With minimal investment, you can maximize your online visibility and attract more potential customers.
Unleash Your Business Potential
Our Co-op Marketing Site Script is the key to unlocking your business's true potential. Say goodbye to traditional, expensive marketing campaigns that yield mediocre results. Embrace the power of collaboration and tap into a network of driven entrepreneurs, all working together to achieve mutual success. Join our Co-op Marketing community and witness firsthand how collective promotion can drive exponential growth for your business.
Seize the Opportunity
The time to take your marketing efforts to the next level is now. With our Co-op Marketing Site Script, you have the tools and support needed to create a thriving cooperative marketing program. Gain the exposure your business deserves, attract a steady stream of qualified leads, and watch your revenue soar.
Don't let this opportunity pass you by. Embrace the future of marketing and make your mark in the digital world. Get started with our Co-op Marketing Site Script today and experience the power of collaboration like never before!
Script Features:
Easy management.
Comes with easy-to-follow instructions for the Admin control panel, so you can setup your program without a hitch.
Set the membership fee to join.
E-mail all members.
View/Edit/Delete members.
PerfectMoney and Bitcoin compatible and you can also add 5 more merchant accounts of your choice.
PerfectMoney and Bitcoin IPN for auto-approval of accounts.
Edit Your Pages by placing the HTML code into the system for the FAQ, Home, Logout and Member's Area Home pages.
Customise the welcome, account activation and other system emails.
Add/Delete email ads and banners for members to promote your service.
Set the YourFreeWorld.com Scripts Affiliate ID to earn commissions from script sales from your ID.
And more....
Requirements
Unix/Linux Server
PHP 7.1 or higher
Mysql Database Support
Ioncube Loader
GD Library
cURL
Terms & Conditions
One License is for a single Domain only.
You are not allowed it to use it at more than 1 domain or sell / lease this script in any form.
All copyright notices used within the scripts MUST remain intact.
Notes
The design of any HTML pages, including interfaces, must be changed and/or modified by yourself.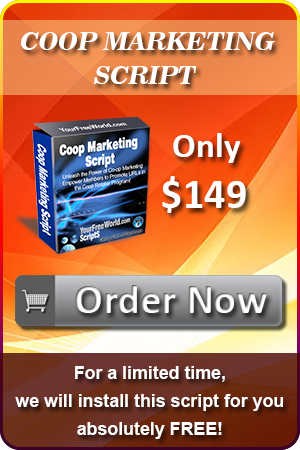 Grab Free Self Signed SSL Certificate.
Look nowhere beyond YFW Hosting to secure your website and benefit from first-rate hosting services.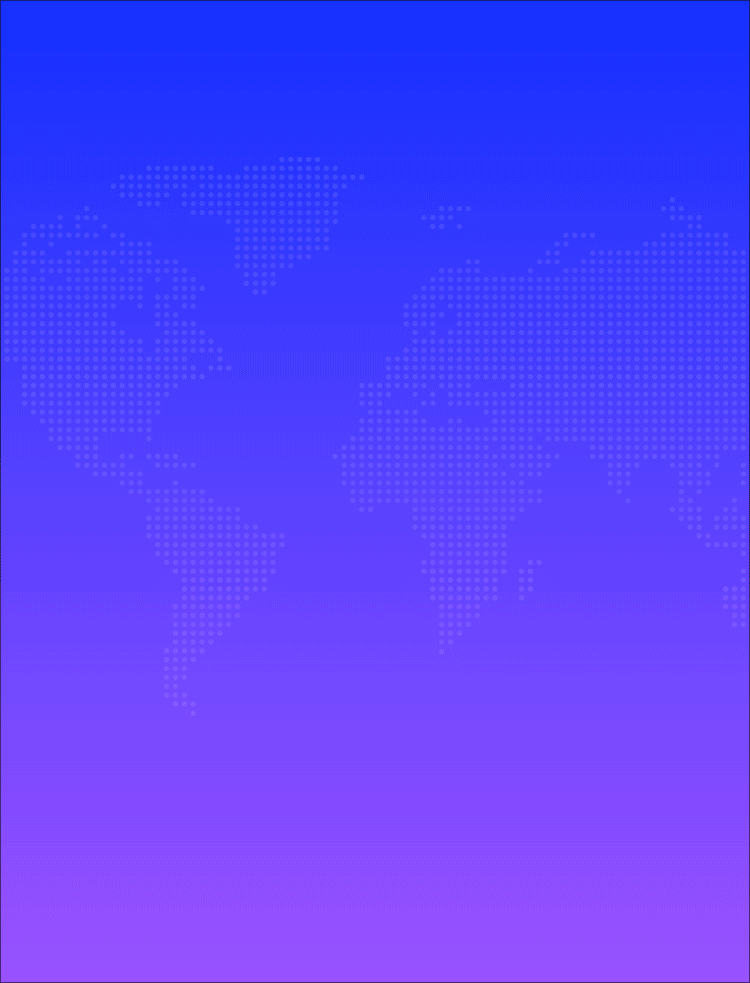 Co-op Marketing Site Script
Only $149
Add To Cart
For a limited time, we will install this script for you absolutely FREE!