Altcoin Prices Script
Launch Your Own Alt Coins Listing Site and Ride the Cryptocurrency Wave!
Are you a visionary webmaster with an eye on the future of finance? Imagine having the power to establish your own alt coins listing site, showcasing the latest alt coins and their prices using the CoinCap.io free API. Not only that, but you can also empower visitors to subscribe for updates and monetize your platform through strategically placed banner ads. Your journey into the world of cryptocurrencies starts here with our innovative Altcoins Script!
Why Choose Our Altcoins Script?
💰 Ride the Cryptocurrency Boom: Step into the world of digital finance with confidence. Our script enables you to create an alt coins listing site where enthusiasts and investors gather to explore and track the latest alt coins.
📈 Real-Time Alt Coin Data: Utilize the CoinCap.io free API to display real-time alt coin prices, ensuring that your visitors are always up-to-date with the ever-changing cryptocurrency landscape.
📣 Engage and Educate: Allow visitors to subscribe to your list and receive updates on alt coins. Create a community of informed cryptocurrency enthusiasts who rely on your platform for insights and news.
🌐 Sleek Design, User-Friendly Interface: Impress visitors with a modern and intuitive design. The user-friendly interface makes exploring alt coins and tracking their prices a seamless experience.
🛍️ Monetize with Banner Ads: Capitalize on the growing interest in cryptocurrencies by placing strategically positioned banner ads on your website. Advertisers seeking exposure in the crypto sphere will flock to your platform.
📊 Seamless Admin Control: Manage your alt coins listing site effortlessly with our comprehensive admin dashboard. Control alt coin data, user subscriptions, listings, and ads, ensuring smooth operations.
⌚ Quick Setup, Limitless Opportunities: Our Altcoins Script is designed for easy setup, allowing you to focus on growing your presence in the crypto world. With unlimited scalability, the potential for earnings knows no bounds.
Seize the Opportunity, Navigate Your Profits!
Don't miss out on becoming a trailblazer in the cryptocurrency realm. Our Altcoins Script is your gateway to creating a platform that benefits alt coin enthusiasts, investors, and your own financial aspirations.
🚀 Claim Your Altcoins Script and Start Your Journey to Crypto Success Today! 🚀
Script Features:
Very easy to install to your web server.
Comes with easy-to-follow instructions for the Admin control panel, so you can setup your program without a hitch.
Customise the confirmation and welcome emails.
Enter the HTML code for the home page, terms pages etc...
Send an email broadcast to subscribers in plain text or HTML format.
View/Edit/Delete subscribers.
Set the YourFreeWorld.com Scripts Affiliate ID to earn commissions from script sales from your ID.
Approved Banners: Shows details of purchased banner impressions including ID, advertiser info, tracking password, banner with URL, impressions purchased, remaining, hits, date and action.
Pending Banners: Purchase banners waiting for verification of payment for approval in the system.
And more....
Contest Add-On: Incentivize your website with various contests to increase traffic flow and Win cash and prizes while promoting contests to your members on your website.
Email Validation Service Add-On: Validate Email Addresses of the members joining your website to Reach All Your Customers without Hassle.
Push Notifications Service Add-On: Stay connected with all of your customers and reach all audiences anywhere and anytime with our pre-integrated Push Notifications system, supporting both mobile and desktop.
Feedback Surveys Addon: Get feedback from your website visitors by creating fully customizable Exit surveys and Feedback sections to help increase sales, customers, and quality.
List Management Service Add-On: Remarkable and extremely persuasive marketing techniques are embedded, such as splash page templates, lead capture pages, and the power to create your own custom templates at the same time; also, our list managing service allows mailing to all your members without even using your Server's resources.
Mobile App Building Addon: Increase your efficiency and capacity by extending your services by having your own custom-designed, fully controllable, fast and reliable service, creating a mobile app is easier than ever using our services.
Requirements
Unix/Linux Server
PHP 7.1 or higher
Mysql Database Support
Ioncube Loader
GD Library
cURL
Terms & Conditions
One License is for a single Domain only.
You are not allowed it to use it at more than 1 domain or sell / lease this script in any form.
All copyright notices used within the scripts MUST remain intact.
Notes
The design of any HTML pages, including interfaces, must be changed and/or modified by yourself.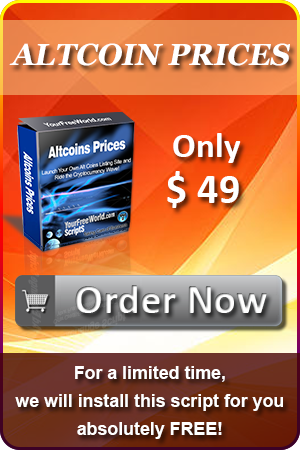 Grab Free Self Signed SSL Certificate.
Look nowhere beyond YFW Hosting to secure your website and benefit from first-rate hosting services.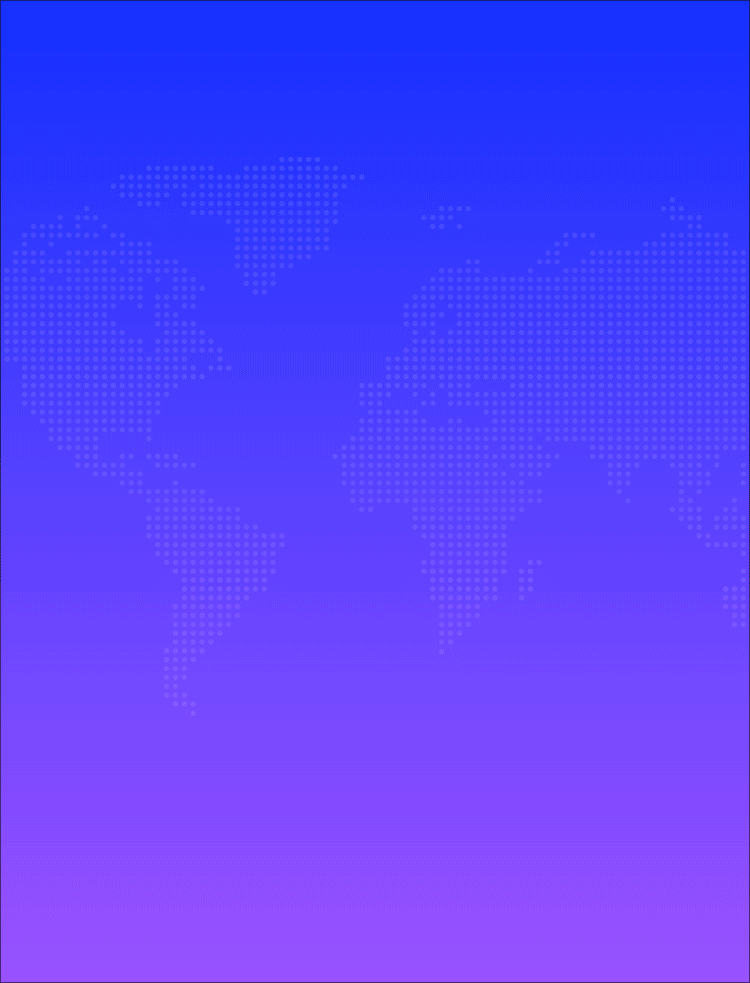 Altcoin Prices Script
Only $49
Add To Cart
For a limited time, we will install this script for you absolutely FREE!