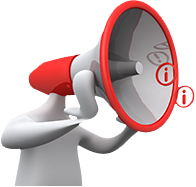 ATTENTION

WEBMASTERS Converting To Mobile Platforms!
Take A Look At Our Specially Discounted
Value-Added Services Below...
By now we're sure you have a good understanding of how vitally important it is to have a mobile presence for your business. We also understand how mobilising your business can be a rather daunting task or confusing area for some...
Don't worry.. we're here to help you get setup quickly and effortlessly. As developers of scripts, apps and mobile websites, we regularly undertake work in this industry, and provide fast, affordable services direct to our clients.