Litecoin PTC, PTR & PTS Script
All in One Script for PTC, PTR, Paid to Signup Offers and other advertisings which allows you to earn money in so many different ways.
Are you tired of reading paid emails, and signing up offers - all for a couple of hundred dollars per month?
Are you a network marketer in a competitive market on the lookout to sell your advertising services?
Are you tired of feeling robbed of your money as a result of outrageous banks charges from the traditional methods of transactions?
All-in-one "Get Paid Script"
What if you could earn tons of money per month by launching your own "Paid to Click, Paid to Read Email, Paid to Signup Offers & Other Advertising services site" business in less than two weeks! What difference would it make right now to be able to experience better financial management and traffic for your web business advertising all in one script?
We understand that owning well-paid website scripts is vitally essential to the success of your business. And so our script features a flexible web business script with multiple advertising features. Whether you own an existing website or plan on building a new one or you're a network marketer who is unfamiliar with Internet programming languages or you want to earn money online from anywhere in the world.
We provide a win-win solution for everyone, by simply clicking on the advertisement, reading emails or complete sign ups the users earn and the website owner gains more traffic! Earn money from clicking the advertisements and read.
What do you stand to Gain?
Multiple Fantastic Features
We know network marketing is quite competitive and so we built an All-in-one script Solution with fantastic features to help you maximize your time.
Our web script is a streamlined "Get Paid To" All-in-one website solution offering paid to click, read emails, Signup Offers & Other Advertising opportunities to your members to earn money by clicking on advertisements. 
Easy to Use and Customize
The all-in-one script features a flexible site that lets you customize your scripts for your members even if you are unfamiliar with programming languages - Our script provides you with the platform your business needs to be profitable.

You are in Control
Leveraging on innovation, we offer a high-quality web script that enables you to take control and maximize your business and earnings. Earning in CryptoCurrency Litecoin sets you free from traditional banking fees as well as occasional deposit and withdrawal fees associated with USD currencies. Our script is designed to give you a stress-free control over your funds for instant cash out and increased earning revenue. 
[Order Now! All-in-one "Get Paid Solution"]
Script Features:
Easy management.
Comes with easy-to-follow instructions for the Admin control panel, so you can setup your program without a hitch.
Set PTC, PTR, Paid to Signup Offers, Linkbox Ads Settings.
E-mail all members.
View/Edit/Delete members.
Litecoin compatible and you can also add 5 more merchant accounts of your choice.
Edit Your Pages by placing the HTML code into the system for the FAQ, Home, Logout and Member's Area Home pages.
Customise the welcome, account activation and other system emails.
Add/Delete email ads and banners for members to promote your service.
Set the YourFreeWorld.com Scripts Affiliate ID to earn commissions from script sales from your ID.
And more....
Requirements
Unix/Linux Server
PHP 7.1 or higher
Mysql Database Support
Ioncube Loader
GD Library
cURL
Terms & Conditions
One License is for a single Domain only.
You are not allowed it to use it at more than 1 domain or sell / lease this script in any form.
All copyright notices used within the scripts MUST remain intact.
Notes
The design of any HTML pages, including interfaces, must be changed and/or modified by yourself.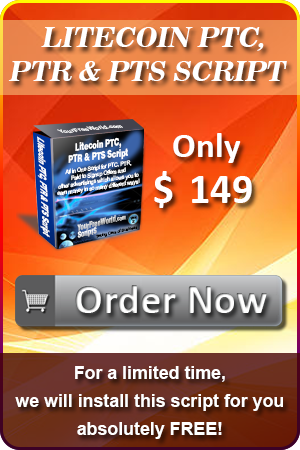 Grab Free Self Signed SSL Certificate.
Look nowhere beyond YFW Hosting to secure your website and benefit from first-rate hosting services.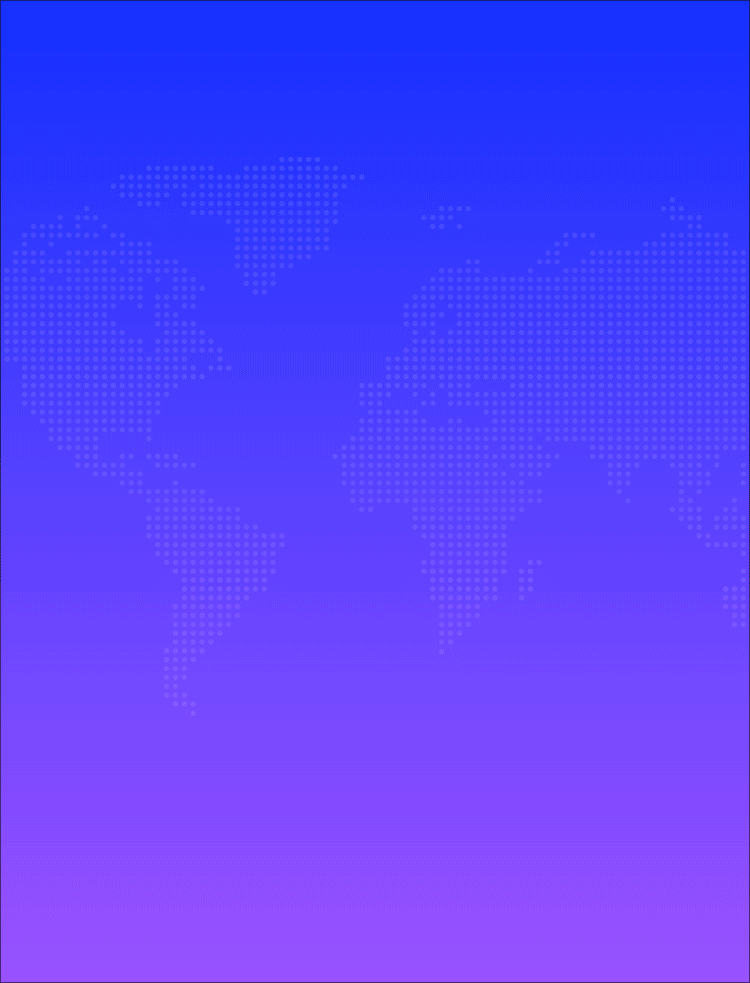 Litecoin PTC, PTR & PTS Script
Only $149
Add To Cart
For a limited time, we will install this script for you absolutely FREE!