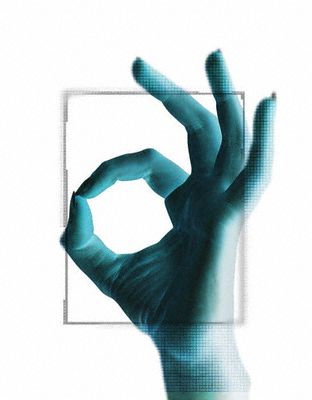 If you are unsure what type of server your domain is hosted on, just follow these 3 easy steps:
Click here to download a file called info.php.
Unzip the file and upload it to the root folder of your domain.
In a browser window, type in your domain name followed by /info.php to see the details about your web server.
The first line, system, should tell you if you have a Windows, Linux or Unix web server.